Stephenie Meyer released a new book in the twilight series!! , and what's more shocking, is that she swaped the genre of the main charcters...
my first reaction was
AND thenI was like
"Ijust can't wrap my mind around this one, was Stephanie Meyer bored or something?!!!"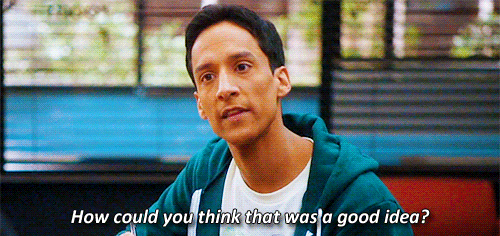 But then Imagine the two main girls on this novel being jealous, hell would rise, hair would be pulled and endless sceanes of b*tch slapping LOL.
And I would be like
"Oooooh, yeah!flip the next page!"

BUT I'm a fan of this serie, so now or later, I know i'll read it...
SOOOO